Dear Readers:
2020 has been a challenging year for many of us. My heart goes out to all families who've lost loved ones due to the Corona Virus. I pray that 2021 will be a better year for everyone. I felt so bad for children forced to stay at home during the pandemic that I wrote a children's story to take them into a magical world. It's called "Mystical Nights of the Water Sprites." Available on Amazon.com. https://www.amazon.com/gp/product/B0878ZNPZQ/ref=dbs_a_def_rwt_hsch_vapi_tkin_p1_i2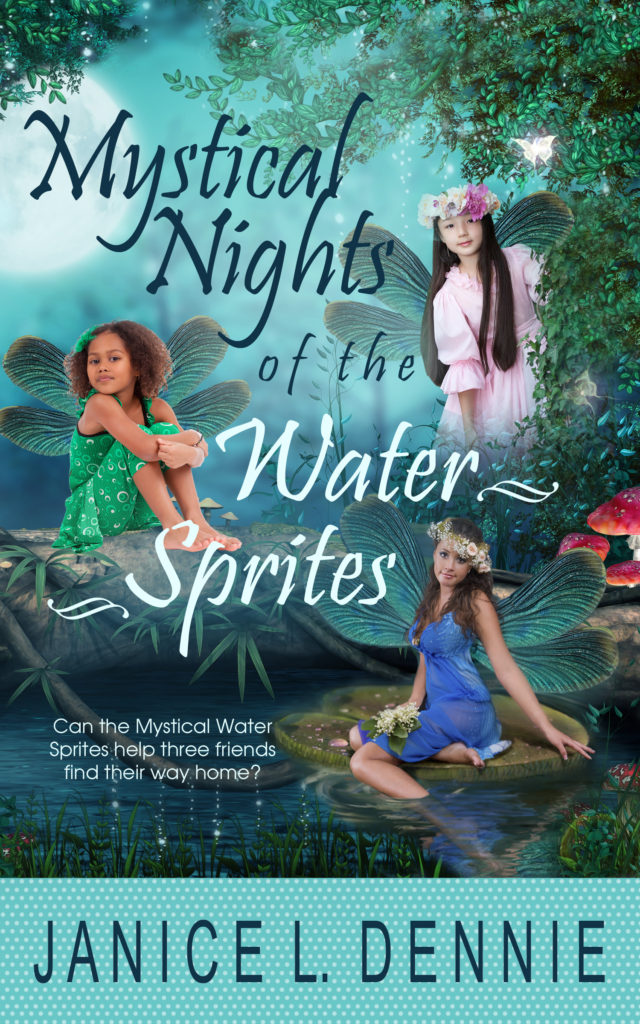 It's about three tween girls, Haniah (11) and her friends, Amy and Fiona. As the story opens, they are complaining about their boring summer vacation. They disobey their parents and get lost while hiking alone in the Sierra Mountains. The next morning, they meet some winged water sprites sitting on pebbles & leaves at Big Bear Creek. Haniah watches as the water sprites' leader lifts her staff and turns a squirrel into a dandelion. The story takes off into a world of adventure that will keep children occupied and distracted from thinking about their isolated situation.
Besides writing, I spent this summer gardening in an attempt to distract myself from the solitary life caused by the Corona Virus. I grew some tomatoes, Jalapeno peppers, and greens in my vegetable garden. I also grew some sunflowers-which I will never grow again, zinnias, hollyhocks, petunias, and roses in my flower garden.

I decided to make my debut in the world of mystery with my new novel, "The Orchard Murders," scheduled to be released on June 1, 2021. It follows private investigator Jason Sutton, an ex-Navy SEAL who gets a tip on his cell phone about a dead body buried in an apple orchard on highway twelve. He sets out to find the body and is shocked at what he discovers.
SNEAK PEAK:  
Look for book 2 in the Jason Sutton series next year. Jason sets out to find who's blackmailing the Sutton family because of his wayward cousin's illegal shenanigans.
Have a safe and happy Holiday Season! 
Take Care, Janice